1. Michael Jackson Liberian Girl (
1987) –
Girl Master Chic Mix
Liberian Girl is a Michael Jackson song that appears on track 4 of the Bad album.

The song is the 9th and last title of the album to be released as a single in 1989. The South African singer Letta M'bulu sings in Swahili in the introduction.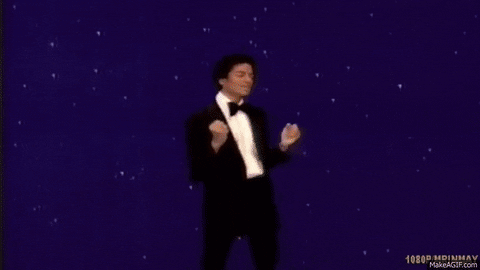 2. Michael Jackson – Don't Stop 'Til You Get Enough (1979)
Do not Stop 'Til You Get Enough is the first single from Michael Jackson's solo album Off the Wall, released in 1979. This album is his first at Epic Records and the first he has creative and artistic control . He wrote and composed Do not Stop 'Til You Get Enough in 1978, with Quincy Jones in production.
In 1980, Michael Jackson won the Grammy Award for best male R & B vocal performance and the American Music Awards for best Soul / R & B title.
According to the InfoDisc site, the single has sold more than 143,000 copies.
Reblog & Share if you like this! Warning: The "via" & "Press this on WordPress" is not,ALLOWED Thanks
Related